Ron Meyer & Associates Excavating has been a part of the West Michigan community for a long time and because we've been providing services since 1977, we're confident we can provide our customers with quality work, on time, or better yet – ahead of schedule.
As a family run excavation business, we want you to know, we think of our customers as family, too. Our relatively small size allows us to work with customers on a more personal level and gives the ability to respond to needs efficiently.
We specialize in underground construction, specifically water, sanitary and storm sewer. We provide a variety of site work including clearing, importing and exporting soils, retention ponds, berms, roadways and parking lots, as well as digging basements and footings for buildings.
So what really sets us apart?
Our process. It's simple. We'll schedule the crews, test ground conditions prior to the start of a project and make tracking project changes easy. We accept plans from out of area customers by mail or delivery.
We'll keep more money in your pockets by staying on target with the budget. You'll have an opportunity to review plans with one of our three estimators prior to the start of the project to go over possible cost savings and potential problem areas.
Free estimates  are available based on customer's plans, our CAD program and construction experience.
Staff with the industry know-how and loyalty to the company. Our turnover rate is low. We have three Michigan certified Storm Water Management Operators and experienced foremen, equipment operators, pipe layers and truck drivers.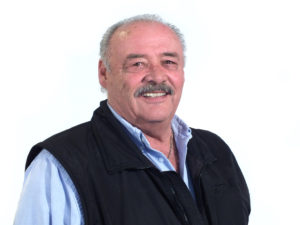 Ron Meyer
President
As over 50 years of experience as an underground/site contactor and a third generation contractor, Ron takes time to go through each individual project with the supervisor and is responsible for all scheduling and equipment logistics. He's also involved in all troubleshooting for projects.
---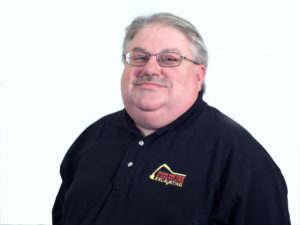 Jim Belanger
Supervisor/Estimator
Supervisor/Estimator Jim Belanger has a BS in Construction Management from Ferris State University and 32 years of experience in all facets of a complete project. He has worked as both a general contractor and sub-contractor, and is responsible for bid and follows awarded projects from start to finish.
---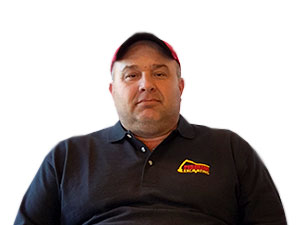 Bill Engelsman
Supervisor/Estimator
Bill Engelsman, Supervisor/Estimator, has 34 years of experience in underground construction and site work. He is Michigan Storm Water Certified and 10 Hour OSHA Certified. As a Supervisor/Estimator, Bill bids and follows awarded projects from start to finish.
---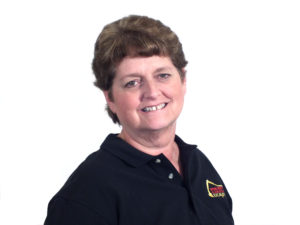 Dawn S. Brinker
Controller
Dawn has her BS in Accounting from Ferris State University and 27 years of experience in the business environment. She is a DOT supervisor and has her Michigan Class A & B UST System Operators License.