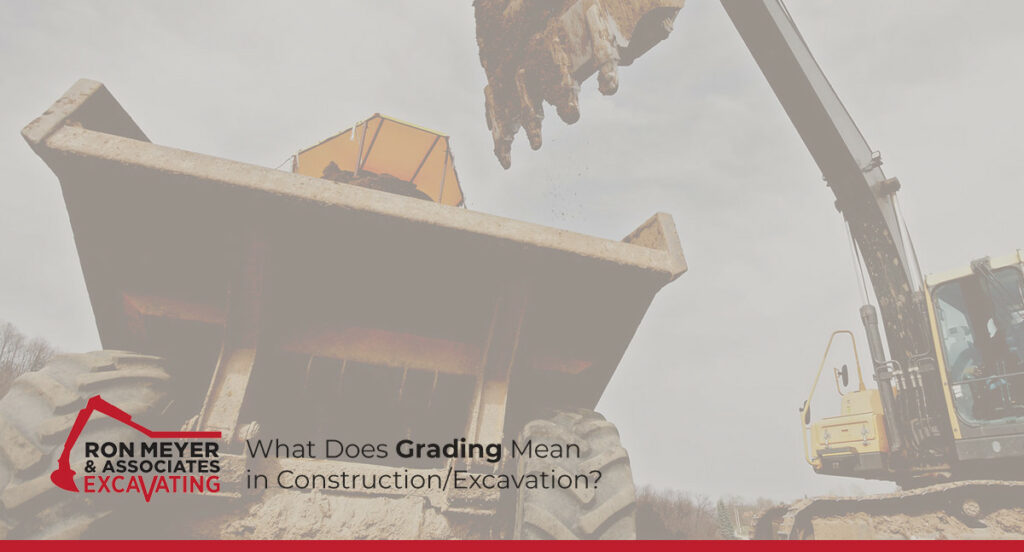 Grading in construction/excavation is the work/act of ensuring a level base or specific slope. Grade generally refers to the ground level, or the elevation at any given point.
Common uses of grading in construction work include:
Foundations
Base course for roads or a railways
Landscape/garden improvements
Surface drainage/storm water systems
Regrading is the process of grading for raising and/or lowering the levels of land. Such a project can also be referred to as a regrade.
---
At Ron Meyer & Associate Excavating, Inc, we've been providing underground and commercial construction to private and commercial businesses for 39 years. As the general contractor or subcontractor, our experienced foremen, equipment operators, pipe layers, truck drivers and well-maintained equipment fleet make us an undeniable choice for your excavating services. Let's talk about your project!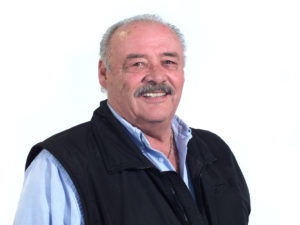 As 45 years of experience as an underground/site contactor and a third generation contractor, Ron takes time to go through each individual project with the supervisor and is responsible for all scheduling and equipment logistics. He's also involved in all troubleshooting for projects.